The health & safety of our SupplySide community remains our top priority as we return to in-person events. We are making preparations to run SupplySide East in accordance with all national government and local authority guidance, as well as adapting the Informa AllSecure Plan, Informa's approach to ensuring the highest standards of safety, hygiene, cleanliness and operational effectiveness for all show participants.
---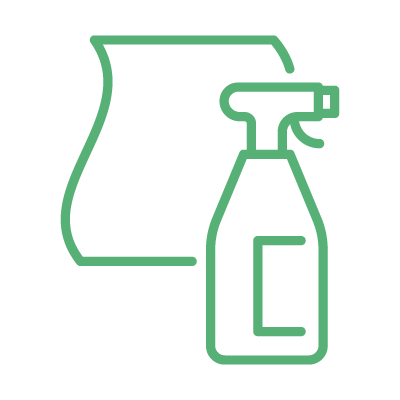 SupplySide East will be deploying electrostatic disinfection systems on a regular basis to sanitize the show floor and lobby.
Cleaning practices have been thoroughly enhanced to ensure we are exceeding standards for disinfecting and hygiene with an increased focus on key touchpoints, including high-traffic areas, handles and rails, restrooms, food & beverage areas and registration desks.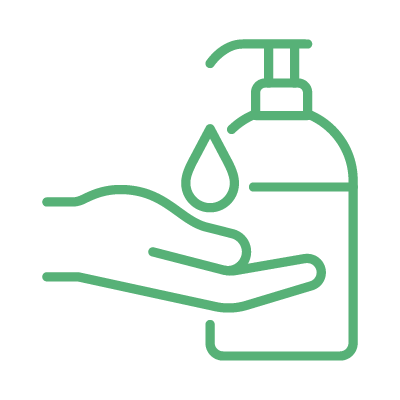 SupplySide East will provide hand sanitizer stations throughout the event space and encourage all participants to regularly wash and disinfect their hands.
---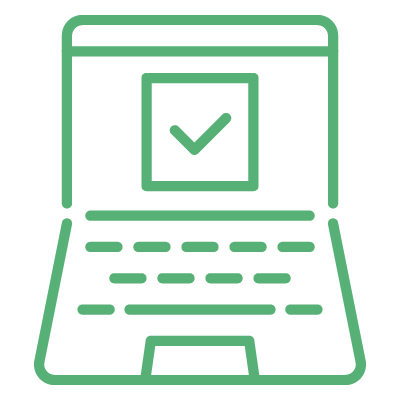 Through increased use of technology, SupplySide East aims to minimize lines and entry transactions. Visitors are encouraged to register online before the show enabling barcode scanning for contactless entry.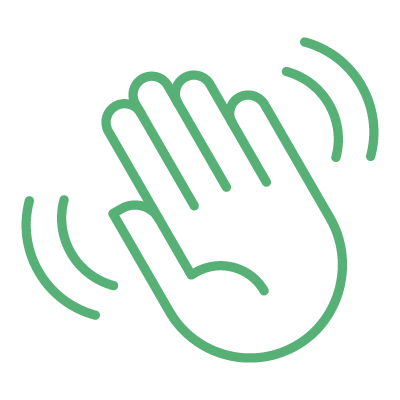 SupplySide East encourages sharing information digitally by connecting through the SupplySide Network 365 mobile app rather than exchanging business cards to limit physical contact. Register for SupplySide Network 365 here, and download the mobile app to your phone prior to the event!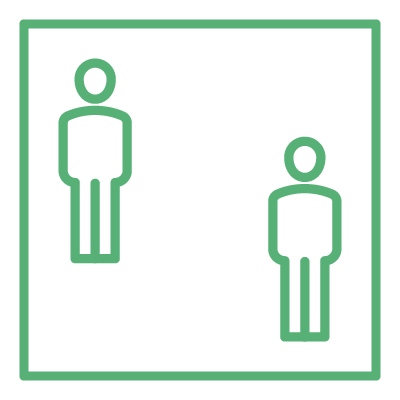 Credential scanning upon entering the exhibit hall will allow show management to monitor the number of people on the show floor in order to adhere to facility capacity guidelines.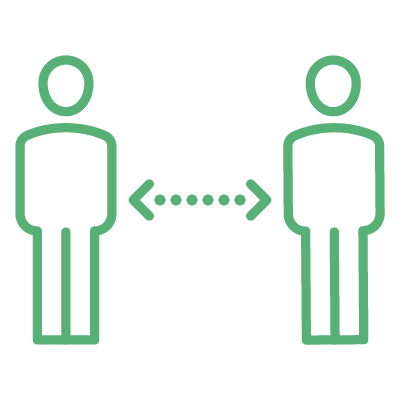 SupplySide East encourages participants to avoid overcrowding and to wear face coverings on the
property where physical distancing is not feasible. 

---
Personal Protective Equipment (PPE)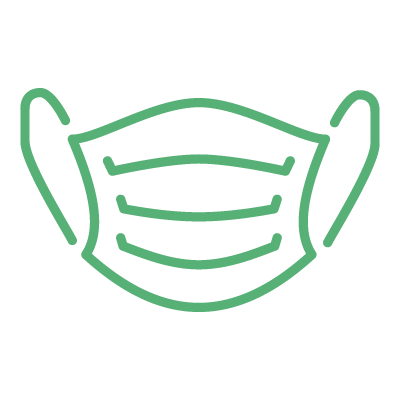 Per CDC and local guidance, face masks are recommended (not required) at SupplySide East, and will be available onsite if a guest does not have one of their own.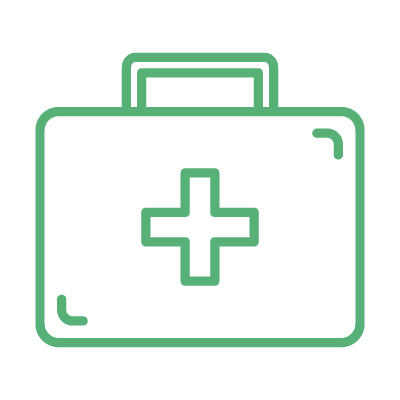 SupplySide East will have access to a qualified first aid responder for any immediate medical needs or medically related questions.
The above information is subject to change as we continue to track this situation and receive guidance from state and local health authorities, the Meadowlands Expo Center, the CDC and WHO, and we will provide regular and timely updates to help the community best prepare for SupplySide East.